Market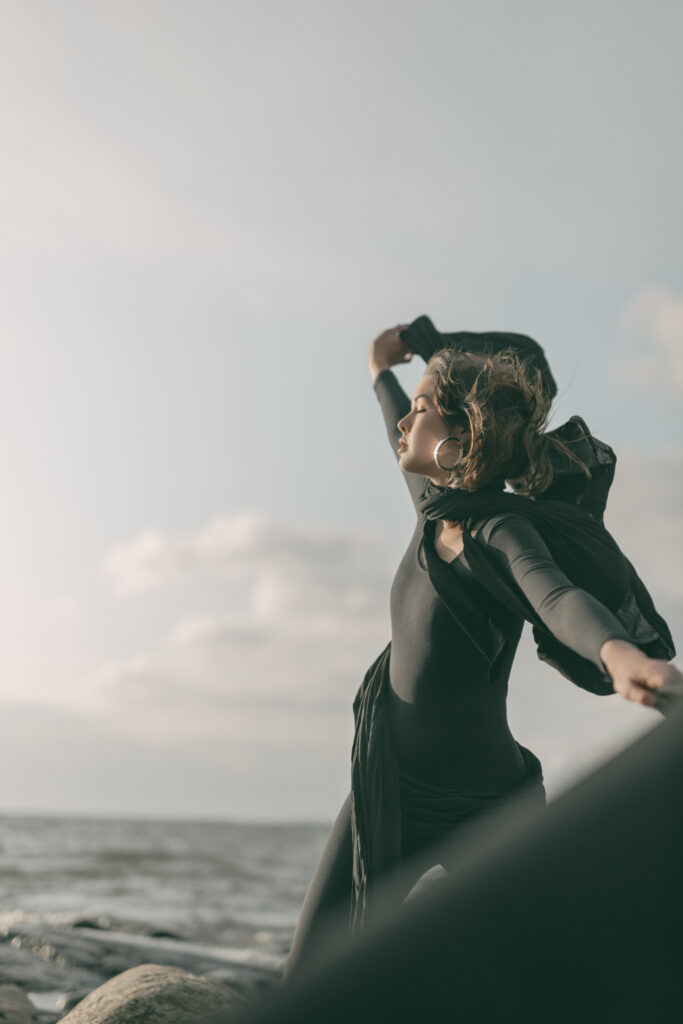 The global fiber production has almost doubled from 58 million tonnes in 2000 to 113 million tonnes in 2021 and is expected to grow to 149 million tonnes in 2030 if business as usual continues.¹ The growth of the global textile industry is fueled by the growing middle class, shorter fashion cycles and a decrease in the number of times a single garment is used ².
From an environmental perspective, the fashion industry cannot continue business as usual. The apparel industry is responsible for 8 to 10 percent of global CO2 emissions³ as well as substantial water usage, water pollution and textile-waste that is today mostly landfilled or incinerated. The need for new innovative solutions is evident.
According to Textile exchange, increasing the uptake of recycled fibers is a key strategy, with vast potential to reduce GHG emissions, mitigate climate change, prevent biodiversity loss, halt negative impacts on soil health, and reduce water consumption. Currently less than 1% of clothing is recycled back into apparel.¹
Based on extensive analysis carried out with leading strategy, industry and market experts, the estimated annual demand for cotton-like recycled fiber will be over 4,5 million tons by 2030. The currently announced capacity commitments in the market indicate that the demand significantly exceeds the supply. This creates favorable market conditions for accelerating the capacity build-up of Infinna™.
The fast growth of the sustainable fiber market is driven by:
Environmentally conscious consumers: Growing awareness drives consumer purchasing decisions and sets pressure on the fashion brands
Ambitious brand targets: Many large fashion brands have publicly communicated ambitious targets on e.g. circularity and cutting greenhouse gas (GHG) emissions by 2030
Regulatory push: The regulatory landscape is rapidly evolving, especially within EU, Initiatives and developing regulation include eg. mandatory eco-design requirements, mandatory Extended Producer responsibility and restricition of the export of textile-waste from EU.
Source: ¹ Preferred Fiber and Materials Market Report 2022, ² Ellen Macarthur Foundation ³ UN Climate change ⁴European Parliament, Legislative Train Schedule